We are currently recording for a split with our Philly buds,
Repellers
. Once we finish the rest of the guitars and vocals we'll be putting it up for you all to hear.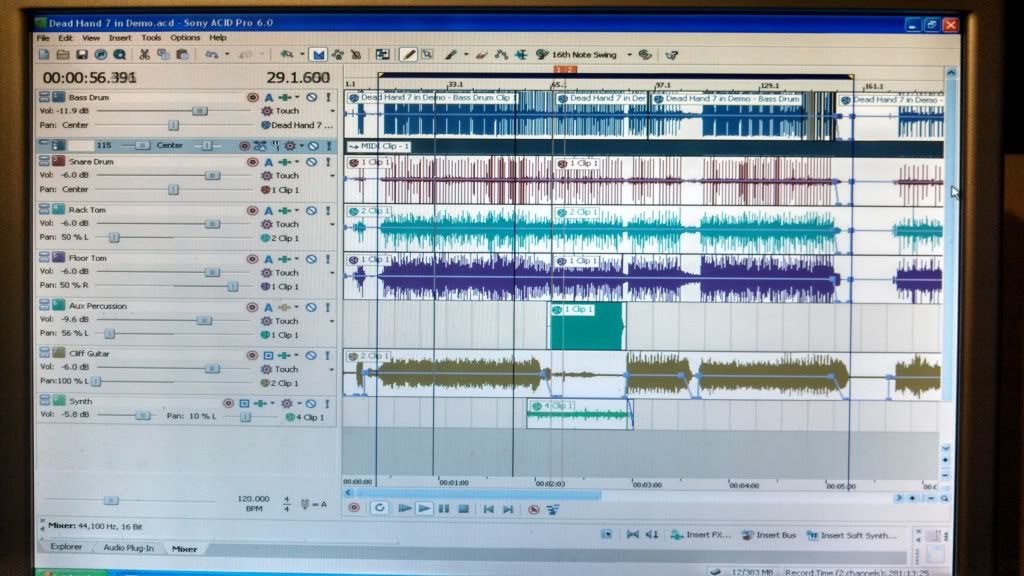 We are also screen printing some patches. We are so Kvlt that you will buy one and you've never seen us live or heard us yet.